Inspiring Women To Join Our Journey #BreakTheBias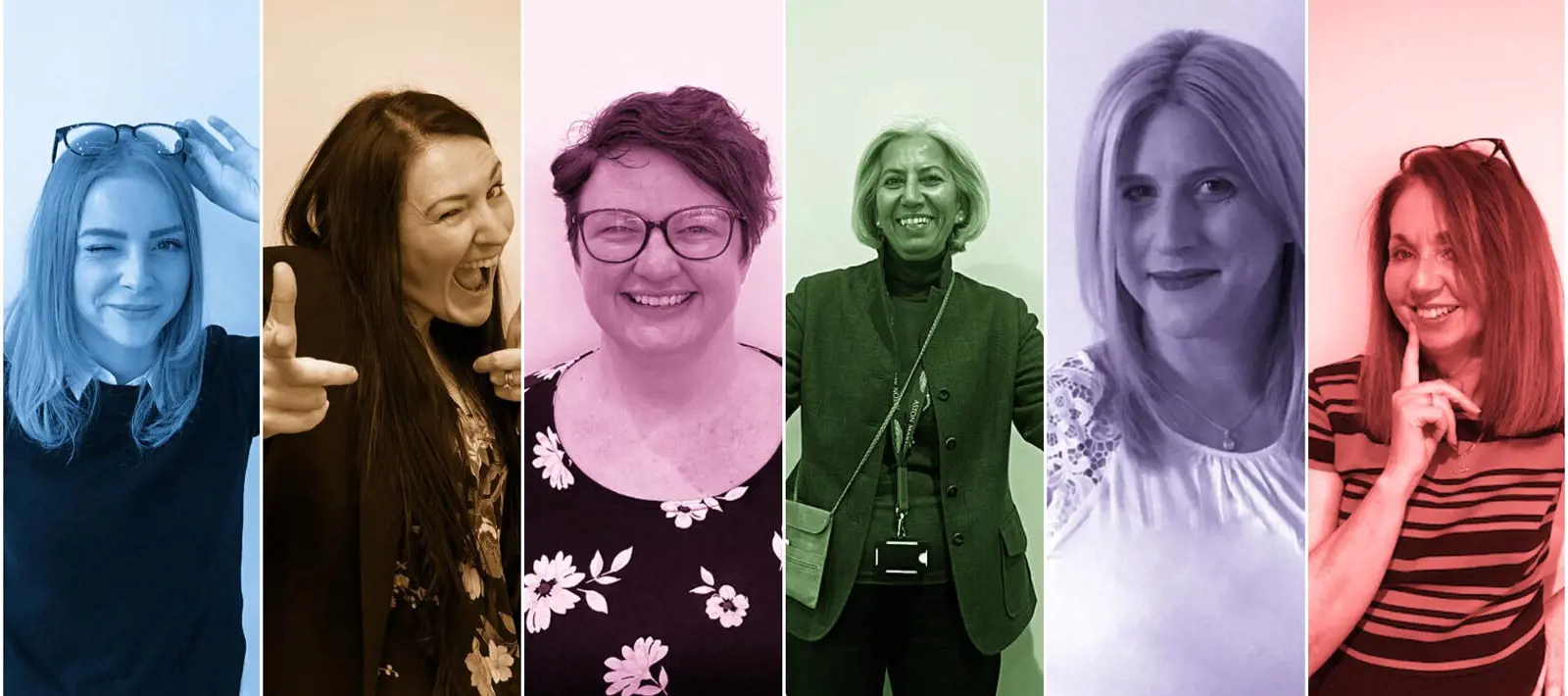 Operating within the automotive space, we are acutely aware of historical gender bias in the industry.
At Grange, we want to play our part in changing this and are looking to inspire women to join our incredible journey and work with our incredible brand partners and take advantage of all the rewards and benefits we offer.
In recognising 'International Women's Day', we aim to influence and grow our existing culture of strong equality values and strengthen the representation of females in our businesses across all departments.
Celebrating International Women's Day
Join Our Journey #BreakTheBias