Grange Careers:
Why work with us
Start your career with one of UK's leading luxury car retailers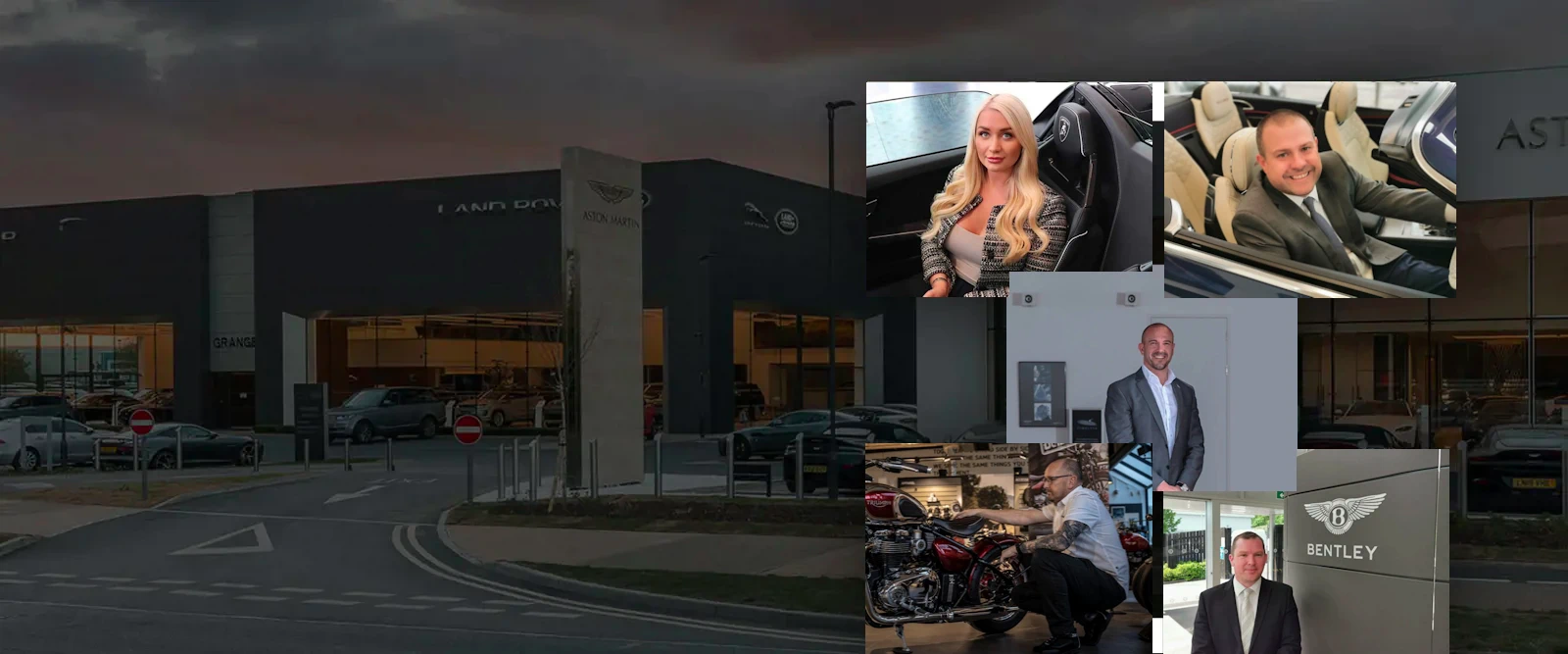 Joining the Grange team means a lot more than simply starting a new job or moving onto pastures new. You will be a part of our network. A successful network formed of like-minded motoring enthusiasts.
We proudly represent and work closely with some of the most exciting and prestigious brands in the world across any industry, working in some of the industry's finest state-of-the-art facilities.
Company culture
Our business has a passion for putting 'guest experience' at the heart of everything we do. We aim and strive to be 'world-class' as we are always judged by our mission statement to 'deliver a better motoring experience', recognising that there is a guest at the end of everything we do.
Always considering our 'Four Pillars' culture of Associate Delight, Guest Delight, Stakeholder Delight and Brand Delight; we do everything to look after our associates so they can give provide exceptional service to our guests.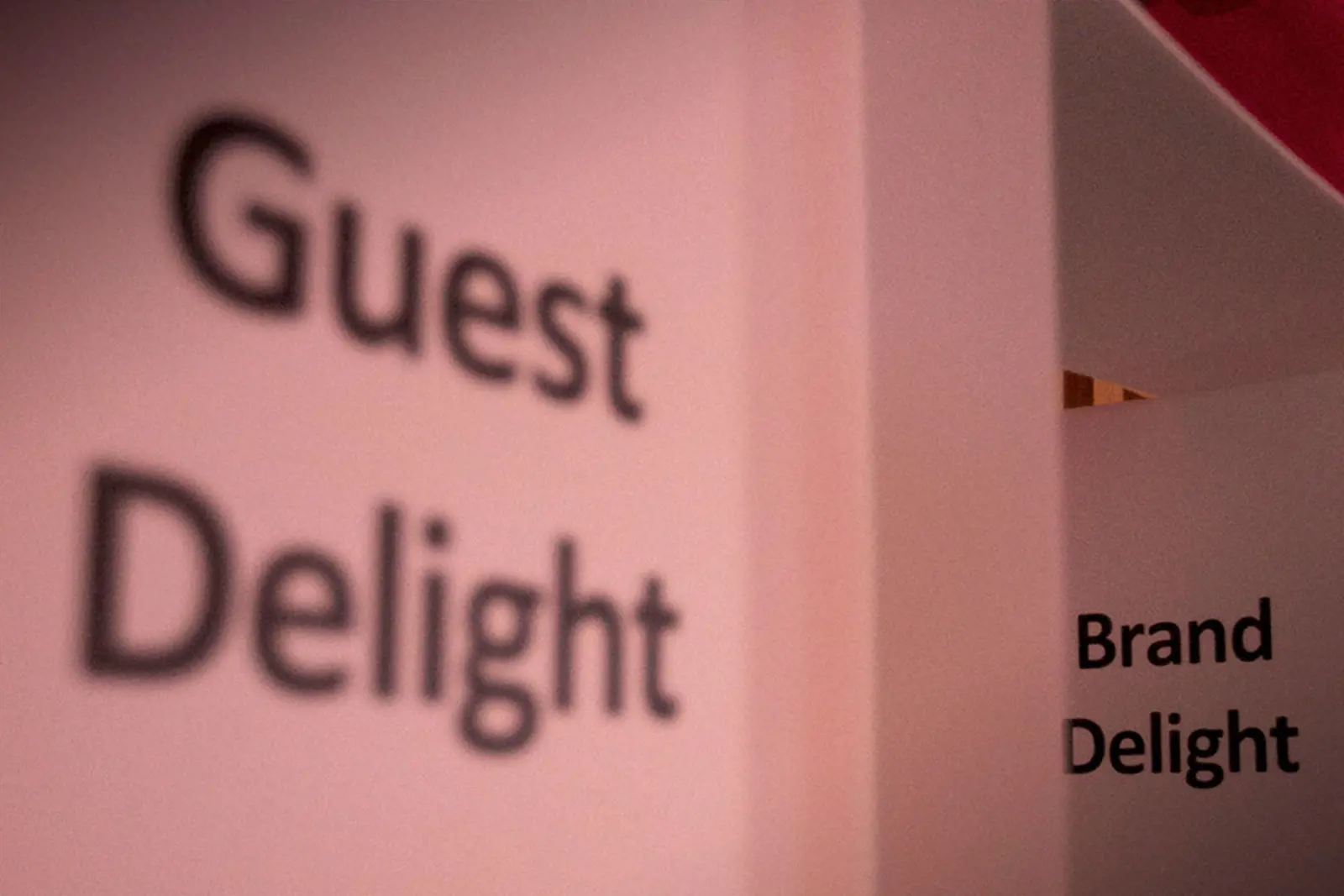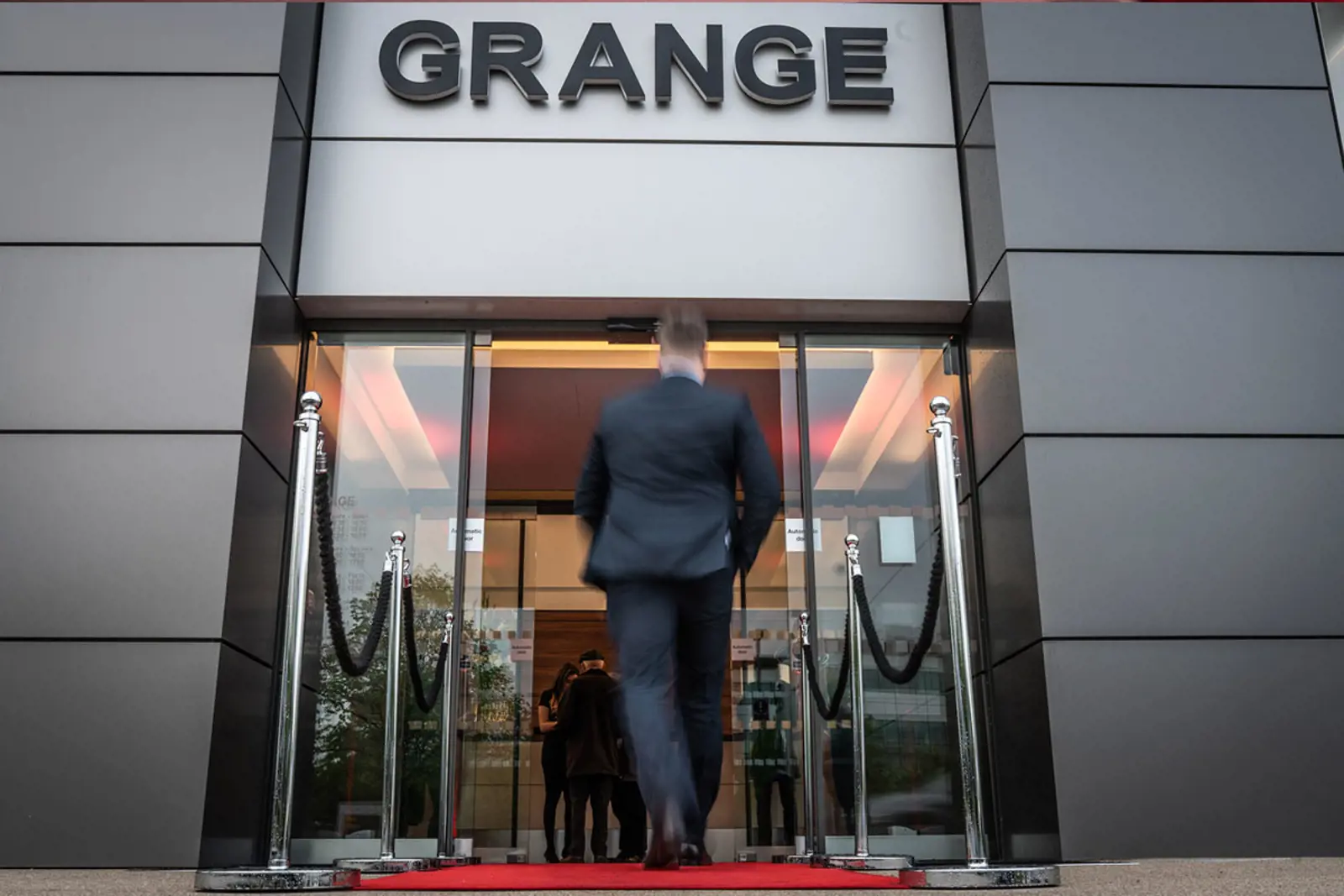 Rewards and benefits
We are constantly reviewing our company benefits as working at Grange and in the motor trade is a lifestyle and our associates and their families are important to us.
No matter what stage you are in life, we understand the value of different things to different people so we try to offer something for everyone.
Learning and self-development
Along with each of our manufacturer partners who offer some superb product-specific training as well as inductions to their brands, Grange offer a comprehensive induction to all our new starters.
However far you want to go in your career, we are with you to support your journey. We are committed to offering a multitude of training programmes that should equip you with all the skills you need to do your role and go above and beyond our Guests requirements.
We believe, through our training programmes, your learning and self-development will give you the confidence to grow and succeed.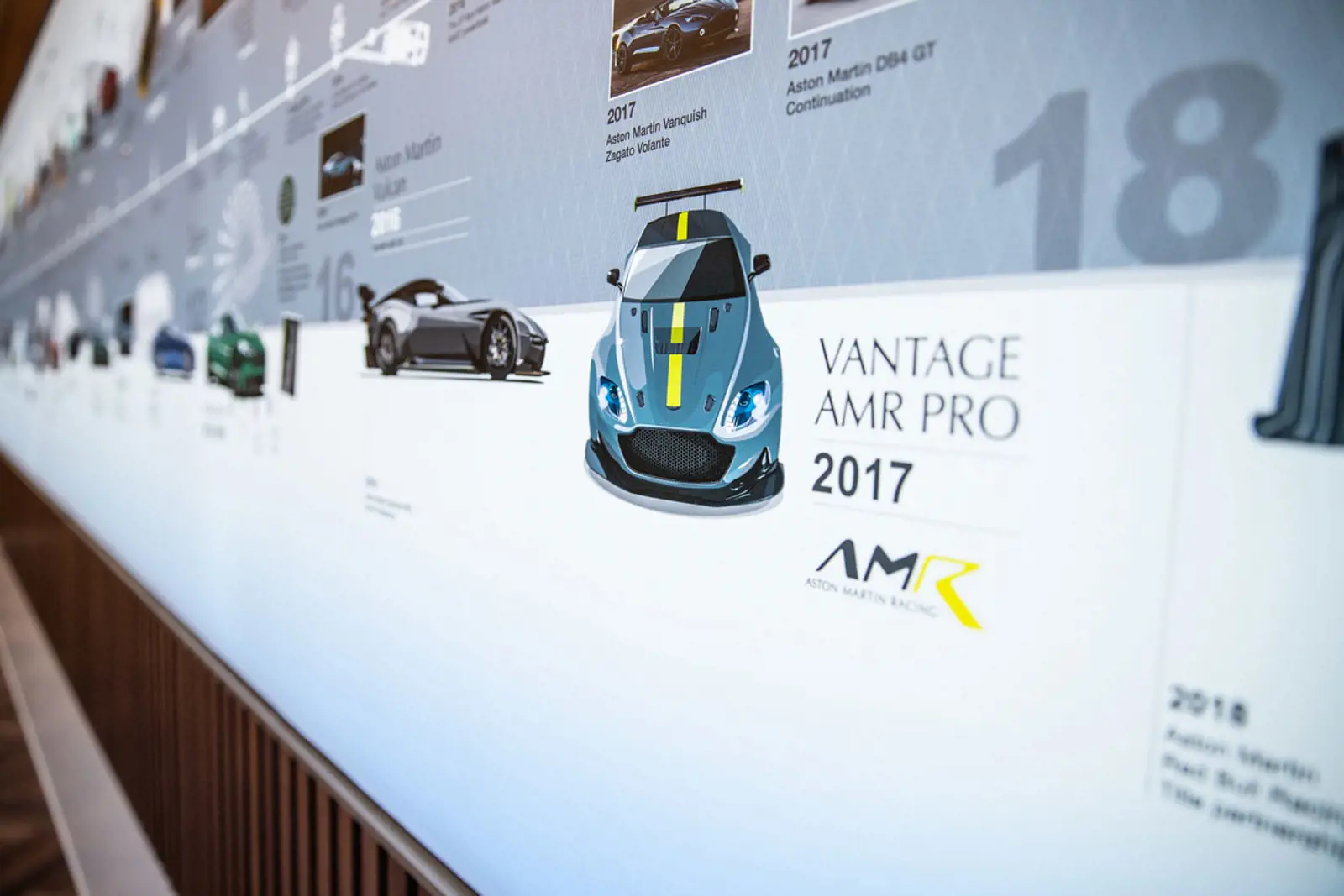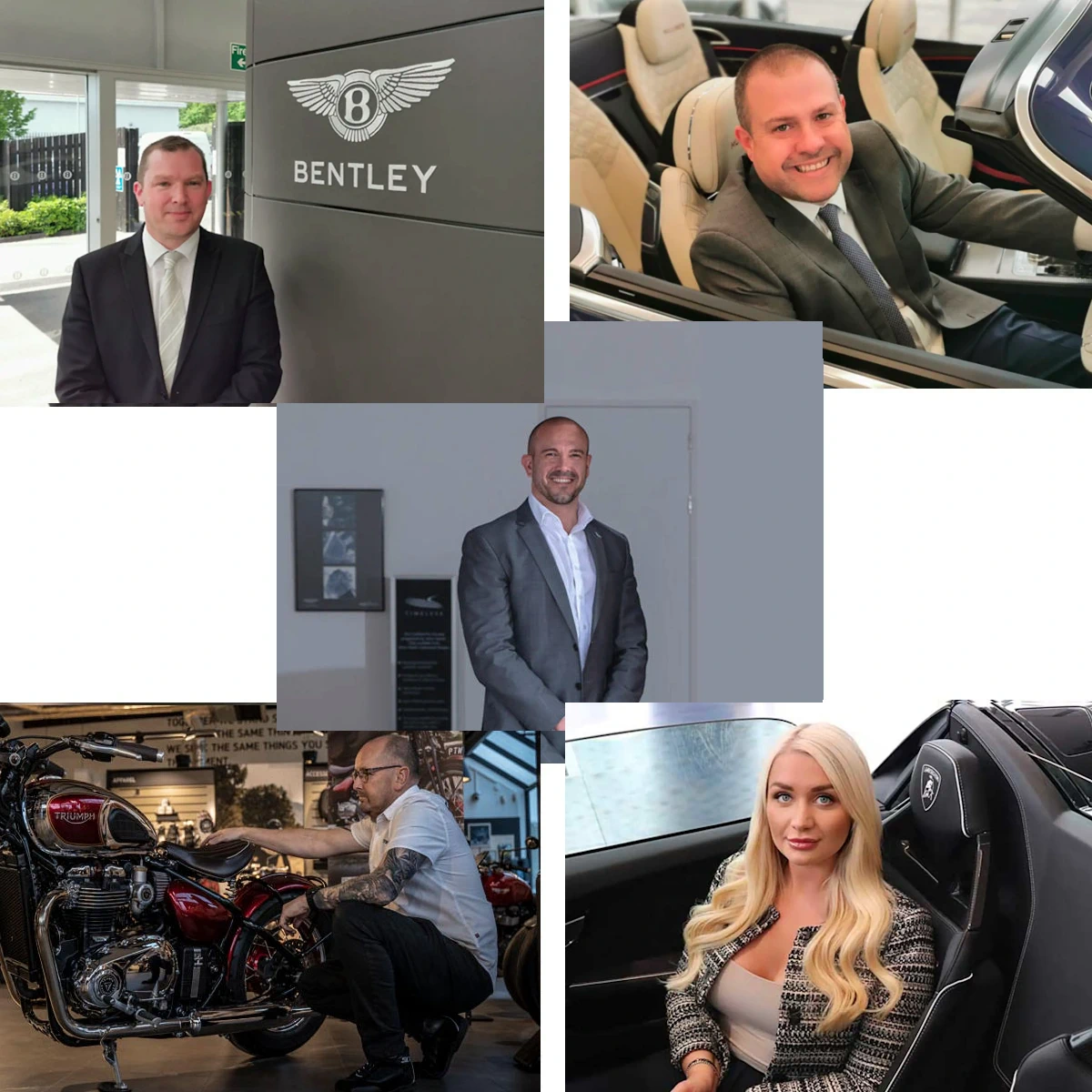 Diversity
We are committed to providing equal opportunities in employment.
This means that all applicants and associates will receive equal treatment regardless of their characteristics, or perceived characteristics and/or association in relation to disability, gender identity, race, religion or belief, sex, sexual orientation or age. They will also receive equal treatment regardless of their characteristics in relation to marriage, civil partnership, pregnancy and maternity.
Codes of Practice relating to these have been produced by various Statutory Bodies and have been used as the basis for all our companies policies.
Promotion within Grange is made without regard to race, religious beliefs, sex, sexual orientation, gender identity, maternity, pregnancy, marital status (Inc. civil partnership), disability or age and is based solely on merit. Selection criteria and procedures will be frequently reviewed to ensure that individuals are selected, promoted and treated solely on the basis of their respective merits and abilities.
We will deal with all persons with the same attention, courtesy and consideration, regardless of any characteristic.
Sustainability
We are committed to a sustainable future and are looking at new ways of engaging with our Guests and our manufacturer partners in a sustainable way - with the ultimate view of being a net-zero business.
It is early days but we absolutely recognise our role and responsibility to be sustainable to protect our future. Watch this space...